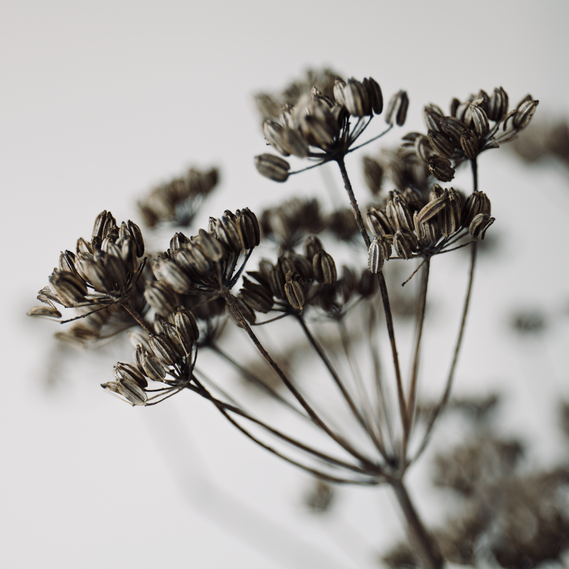 Based near the City of Ballarat in rural Victoria (Australia) I'm originally from West Yorkshire in the North of England.
I started taking photographs seriously as a 9 year old kid after my dad lent me his film camera so I could go to my school photography club.
Its fair to say the places I spent a lot of time in as a teenager were either pretty wild or bloody bleak and there wasn't much of what might pass for 'classic' beauty to look at.
But there was, and still is, a cool northern light that creates stunning contrast and drama in the most unexpected places. The years of exposure to that gritty, soulful landscape heavily influences my work today and most of my personal work focuses on the less beautiful, but vital, side of life.

I couldn't get enough of my creative subjects at school and I eventually went on to study graphic design with a specialisation in photography at degree level.

When I'm working I use as little equipment as possible and try to create images that are authentic but never contrived.